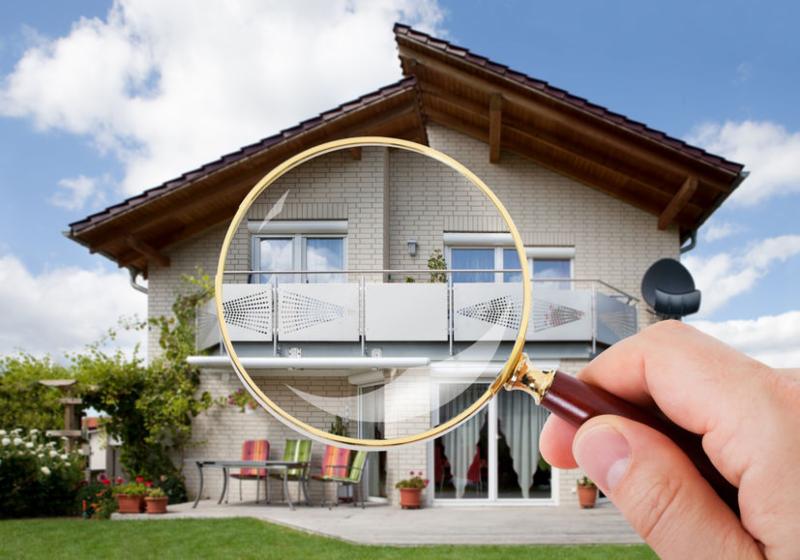 Buying a home is a multi-layered undertaking. Many home buyers are new to the project or they haven't done it in a while. Those of us inside the industry understand the nuances, but if you don't have recent experience, it's hard to move through the process with confidence and fluency.
You may start to feel overwhelmed as it can quickly become intense and time-sensitive. Knowing some basics can help.

Bidding on a home:

When you see a home that meets all your criteria, you'll probably feel excited and nervous. You want to enact your due diligence to ensure that the home will be a good fit and a good deal. You also want to act fast; this is especially important in the current seller's market where housing stock is low and buyers are competing with one another.

While you want to score the home, you also want to be strategic and mindful of potential issues you notice; for example, if the house is in great shape, but the garage looks like it will need to be rebuilt soon, the time to establish funds to underwrite a big project is when you bid. You may set your initial offer $25K below the asking price, estimating that this is about how much it costs to build a new garage. The sellers are not likely to accept that initial offer without countering, but it starts the conversation.

When the seller accepts your offer, it ushers in the next stage of the process.

Earnest money:

Buyers submit earnest money after their offer is accepted. It's an upfront deposit that demonstrates that they're serious and prepared to put money behind their offer. Earnest money is submitted in cash (usually via personal check submitted to the agent who represents the seller). It goes towards your down payment on the home.

Inspection and attorney review:

Once an offer is accepted, buyers have five business days to secure an inspection. The inspector does a comprehensive review of the home, advising about necessary repairs including any safety issues like outlets that aren't grounded or broken windows.

Buyers work with their attorney to prepare a letter for the sellers and their attorney explaining which issues need repair before closing. Buyers can also ask for credits for some repairs that it may not be possible to make before closing. This is a secondary negotiation. The sellers will issue notice through their attorney, advising about what repairs they will make and how much credit they will extend. The credit is a cash exchange that takes place at closing.
Closing costs:

Closing costs for buyers include any fees associated with the transfer of the property from one party to another. Filing fees, processing fees, inspections, appraisals and surveys are some of the expenses that you can expect to submit as part of your closing costs. They usually represent 2-5% of the sale price of the property, but closing costs can differ depending on the details of each purchase. Some buyers work with their lender to roll these costs into their home loan.

Remember:

The Macino Team is your partner in navigating this multi-faceted transaction. While you want to work closely with your agent every step of the way, it also helps to establish your own working knowledge of how real estate deals function. This way, you can be a savvy negotiator.
Knowing what to expect can also help to keep your mind at ease when you're engaged in the process. It can feel high-stakes and stressful, but when you secure that home that's the perfect fit for you and your family, it's all worth it.