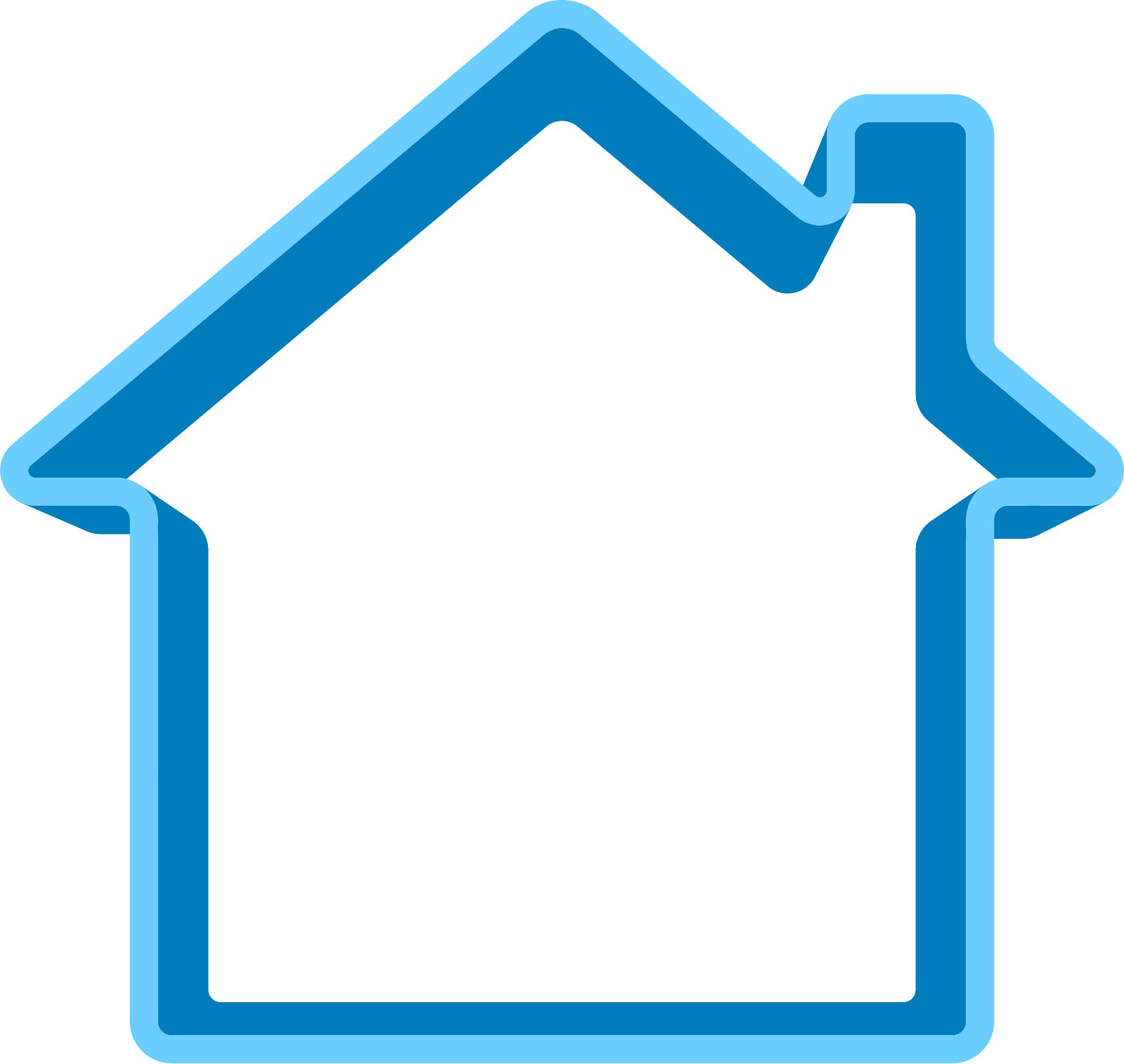 Jackie is fantastic! She goes above and beyond to make sure your experience is exceptional! It was really hard finding the perfect spot for my salon. Jackie never gave up looking, always so attentive and positive. Once we did find the best location, Jackie was a pro at negotiations. She really made sure that we were taken care of and that everything was set in place. Jackie is honest and very hardworking. I would recommend her to anyone and everyone. And I do! Jackie is awesome.

02/18/2016 – desiree5784


Helped me rent a home in Geneva, IL 60134.



— desiree5784 on Zillow