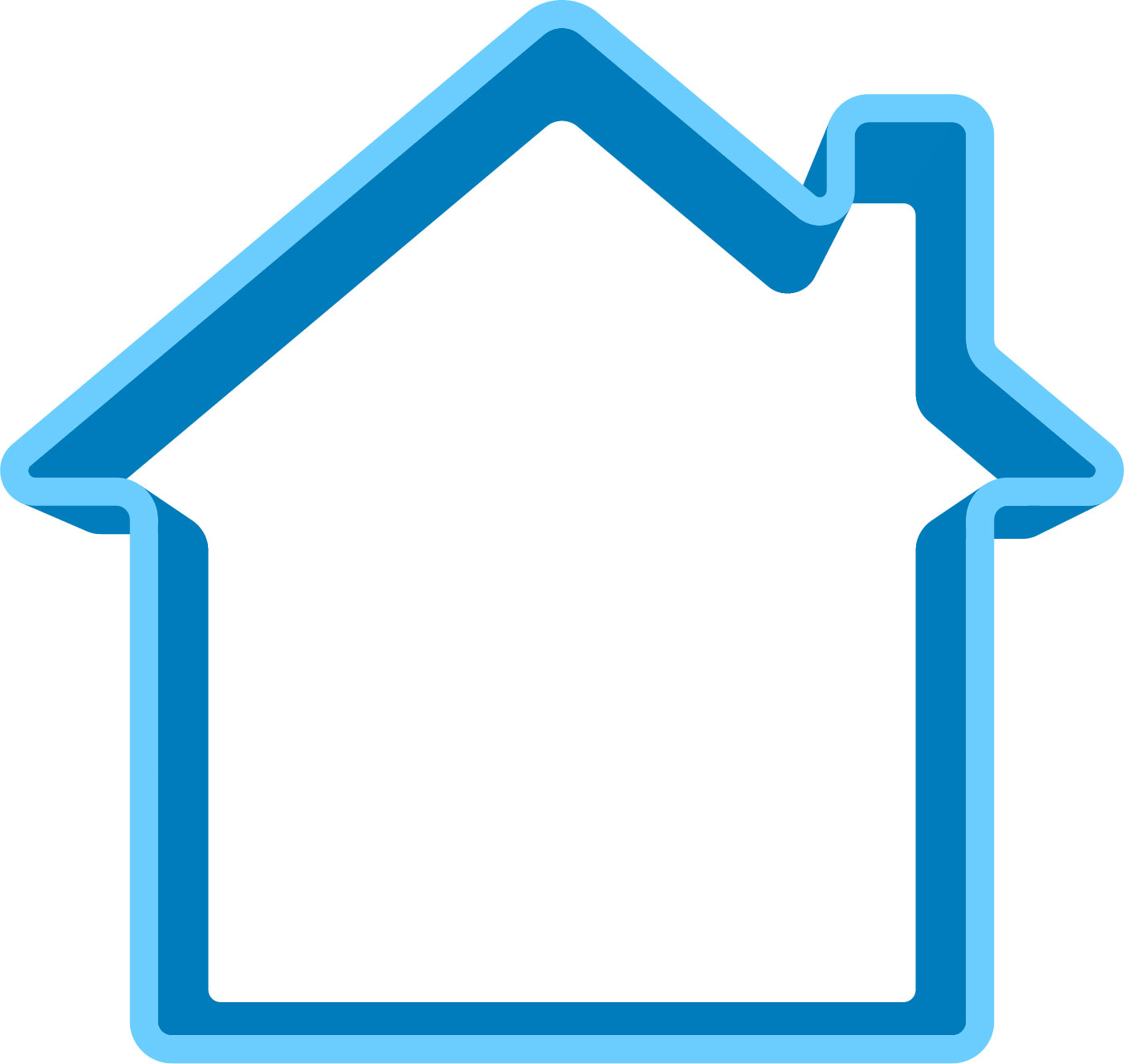 Thanks for all your help. We are beyond excited about this next chapter! Thank you for helping us achieve our overall goal here.

We trusted your team to get the job done. This expectation was not only met it exceed what needed to be done for our family.

We kindly appreciate you guys keeping us in the loop at every turn.

— James & Sarah, Buyer