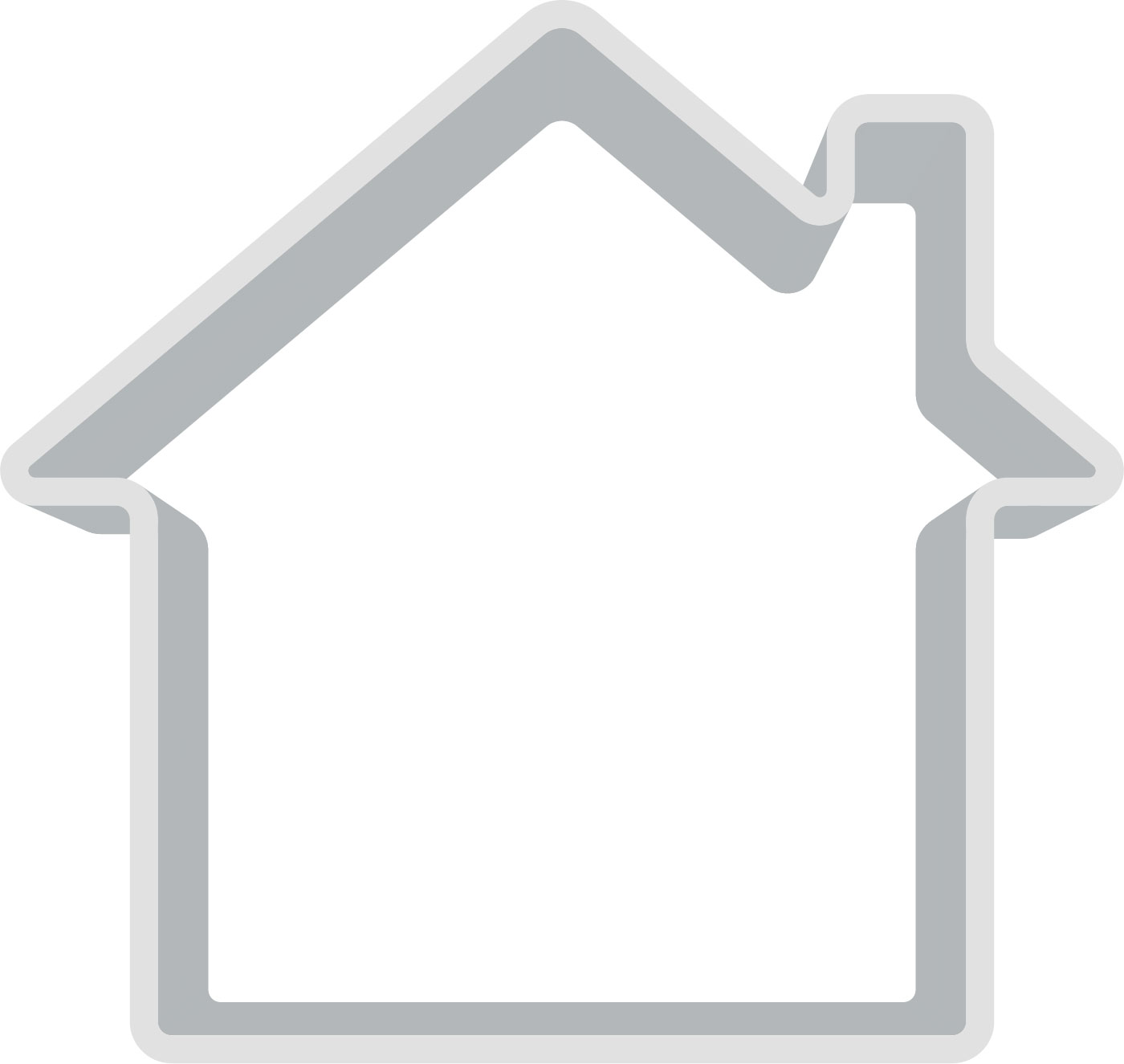 Suzy gave expert advise with updating and staging. She also helped us contact expert electricians, painters, and workman. Suzy masterfully lead us through the "how to" of showing, and the process of understanding the seller and buyer contract. She constantly kept us updated about the local housing market in relation to our home and needs. Above all, Suzy made herself available 24/7 through personal visits, email, phone calls, and texts. In the end,our home sold in 4 months at a very acceptable price.

02/19/2016 – user0440578


Sold a Single Family home in 2015 in Geneva, IL.



— user0440578 on Zillow