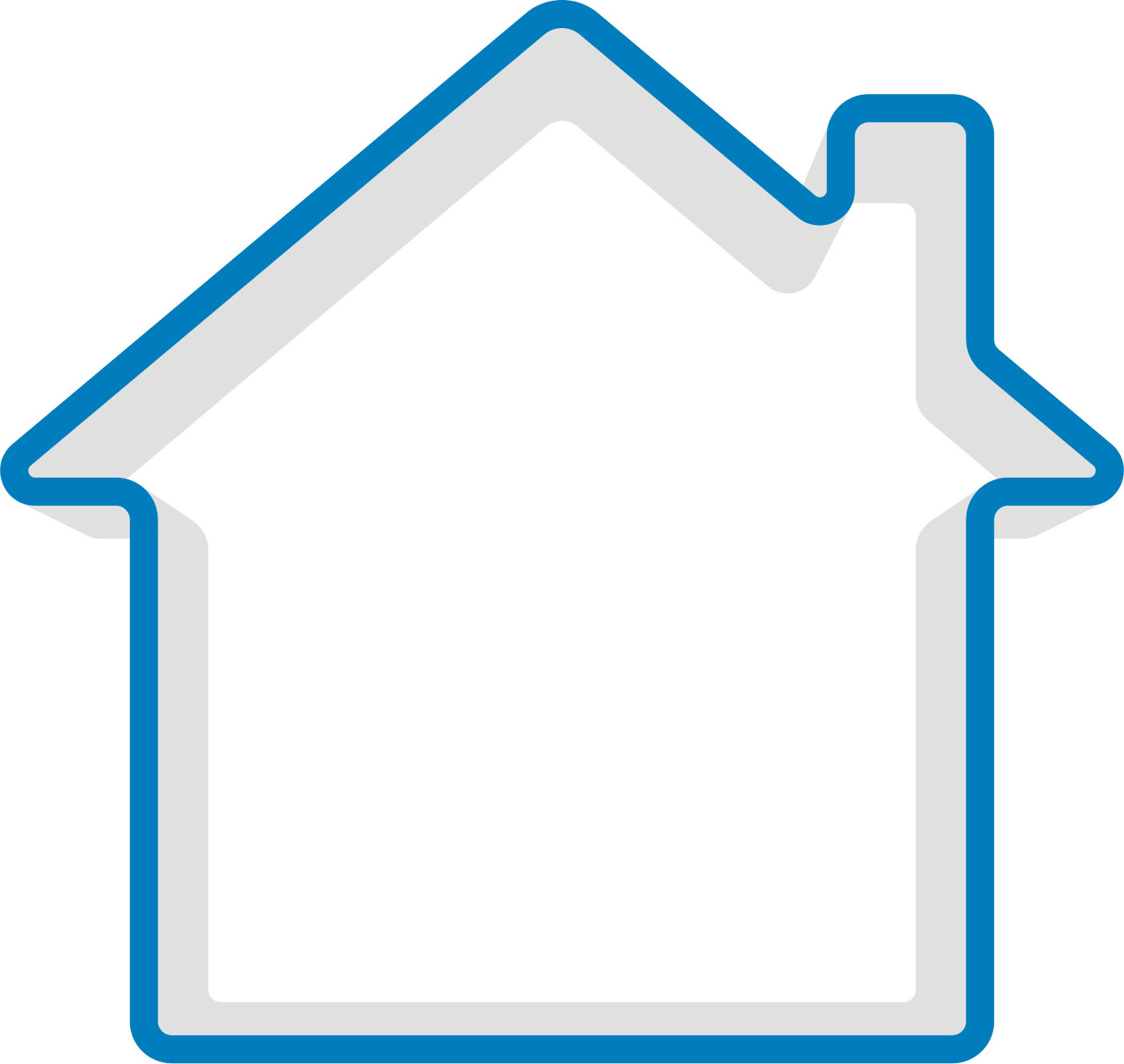 I have utilized Suzy since 2005. First to buy my condo, then after relocation to rent my condo and finally to sell my condo. In all situations she went above and beyond to take care of my needs. When I moved and began renting, it was difficult to manage from a distance. Suzy would help me out whenever I needed "eyes" on the ground. She is very responsive and always goes beyond what you would expect. I highly recommend her.

08/08/2017 – user6969946


Bought and sold a Condo home in 2017 in Naperville, IL.



— user6969946 on Zillow