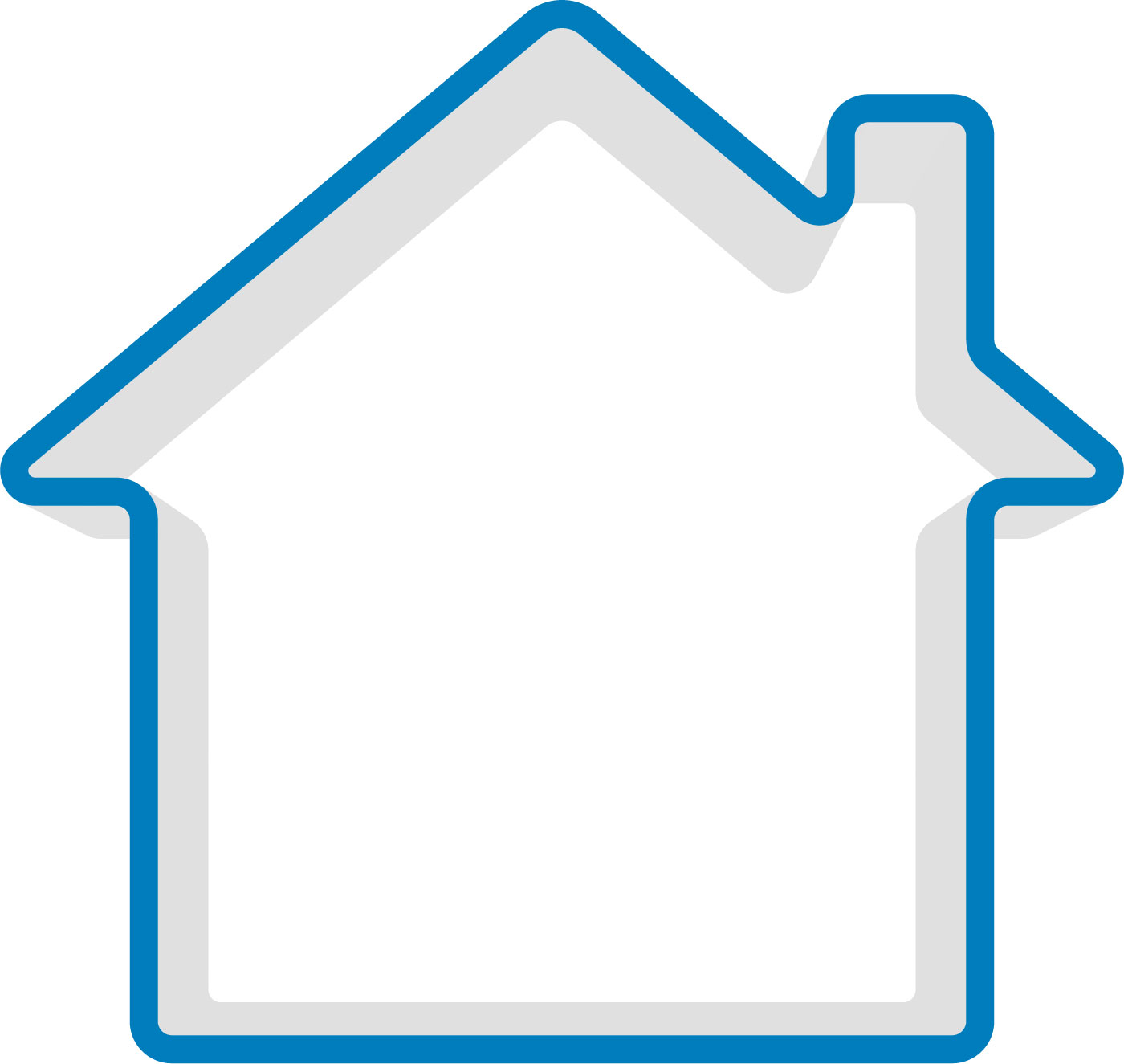 My wife and I have worked with Suzy for over 10 years in the purchase, sourcing of rental tenants, and sales of two Townhouse units in South Elgin and Geneva, Illinois. Suzy and her team have made remote landlord association and easy and rewarding experience. We highly recommend her to anyone, and will use her team again if needed in the future.

07/20/2018 – harpertr65


Bought and sold a Condo home in 2008 in South Elgin, IL.



— 07/20/2018 - harpertr65 Zillow, Zillow