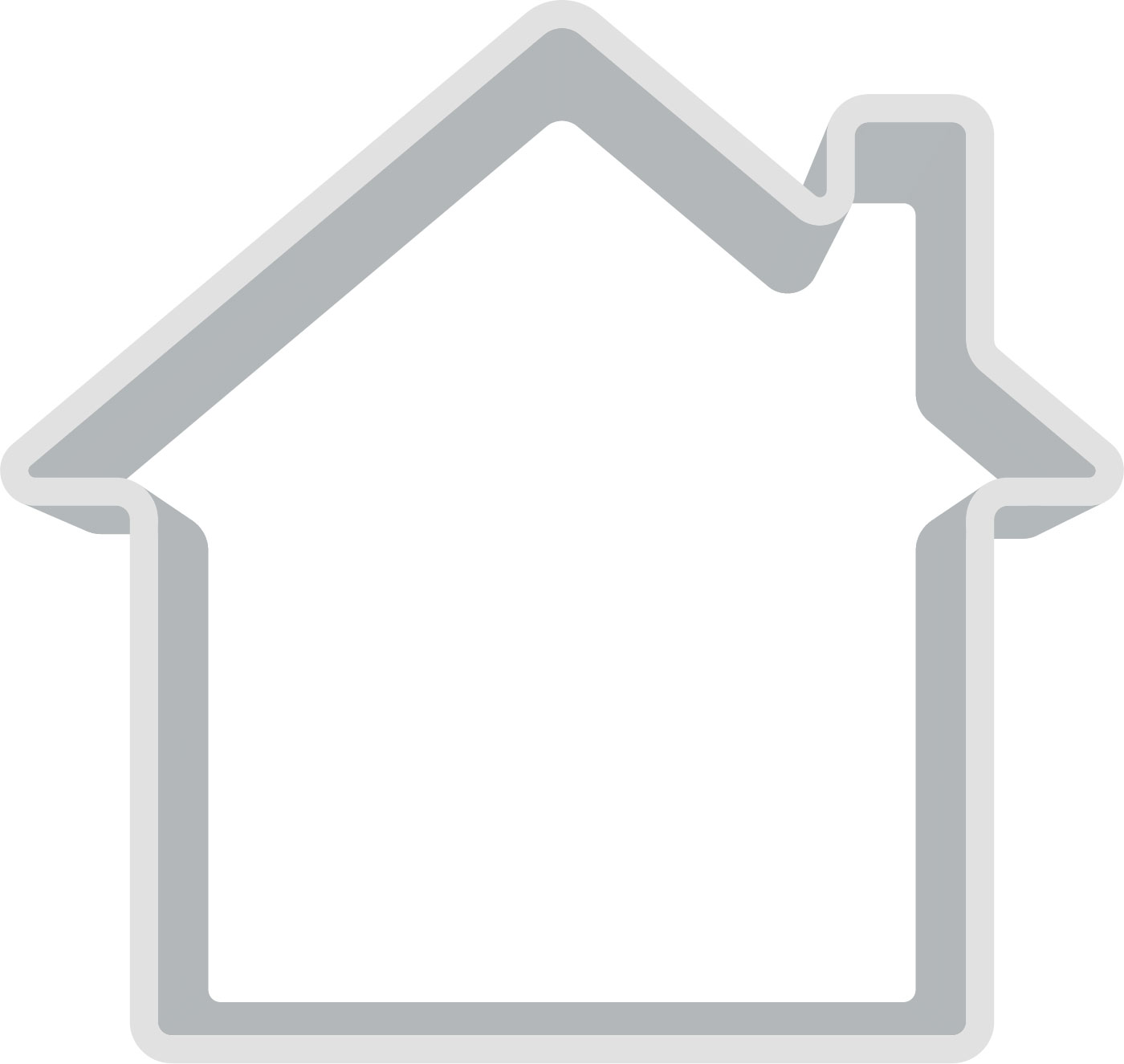 Suzy was amazing. She had excellent knowledge of the local market and suggested an asking price that was right on the money (no pun intended). We got a full price offer from very qualified buyers. The house was vacant and we lived an hour and a half away, but Suzy was a lifesaver. She went above and beyond the call of duty. She took out the trash (there was a ton of it that had piled up from when my mother lived at the house), she was always going over to let in repair people, she had a recommendation for any kind of service that we needed and she rendered assistance in emptying the house of 60 years of accumulated clutter (including finding college kids to assist us and taking many items to local charities for donation). Basically, anything or any task we asked of her she was ready, willing and able to perform. She has a very pleasant personality and is easy going. She really cared about us as people who had a very strong need to sell this property and this was not just another business transaction to her. She always returned phone calls and emails promptly. We enjoyed working/being with her a lot and I recommend her highly.

08/16/2015 – joandust


Sold a Single Family home in 2015 in Highland Park, IL.



— joandust on Zillow