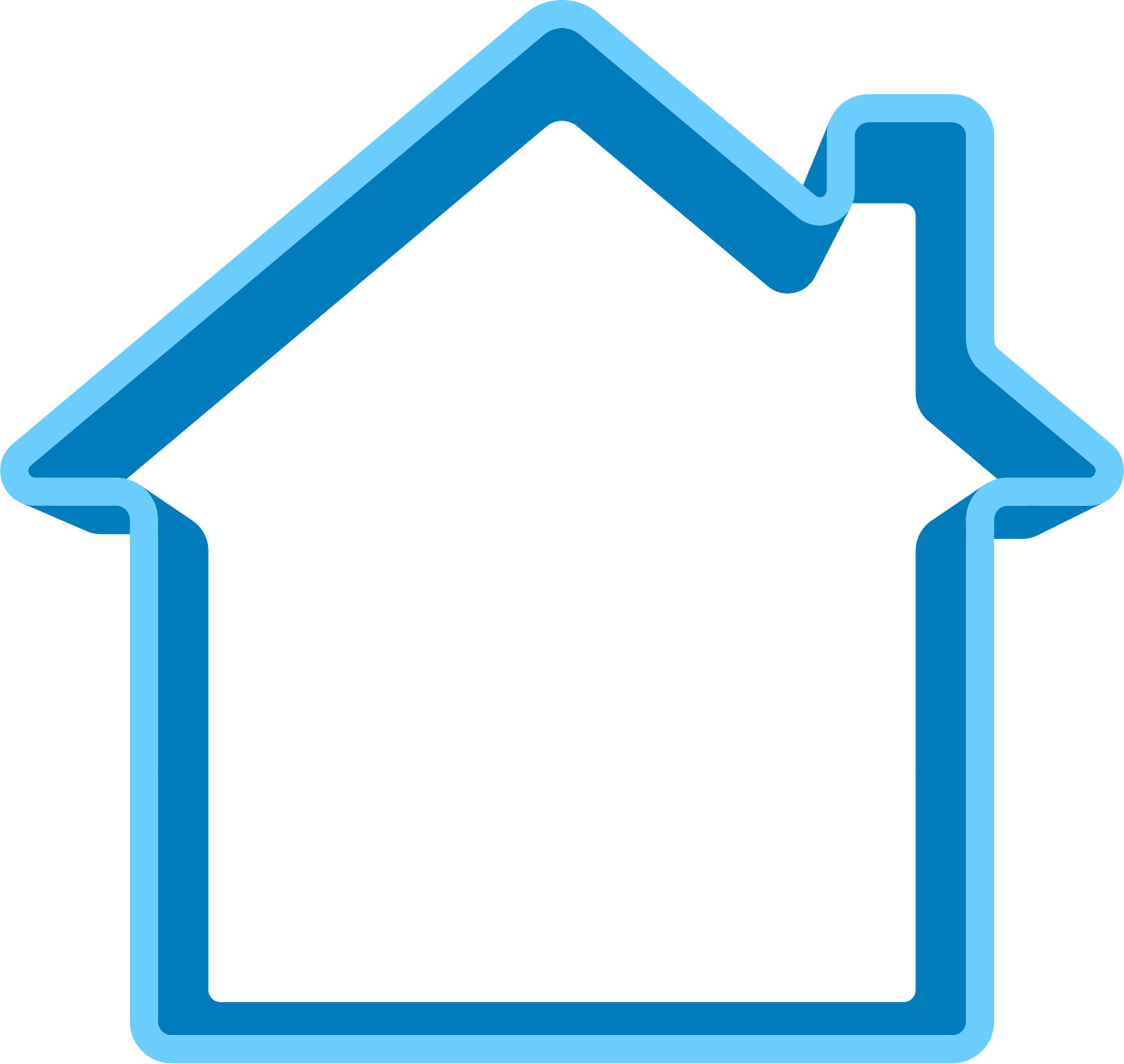 Suzy is very personable, professional and has demonstrated her dedication to her career and clients. It took my husband and I a long time to find the perfect home for us but Suzy helped us with every step of the way. Suzy is patient and truly cares about the needs of her clients. Not only did Suzy find the perfect home for our family, but she was able to find a reliable tenant in our previous condo.

03/12/2015 – justine bosco


Bought a home in 2014 in Saint Charles, IL 60174.



— justine bosco on Zillow