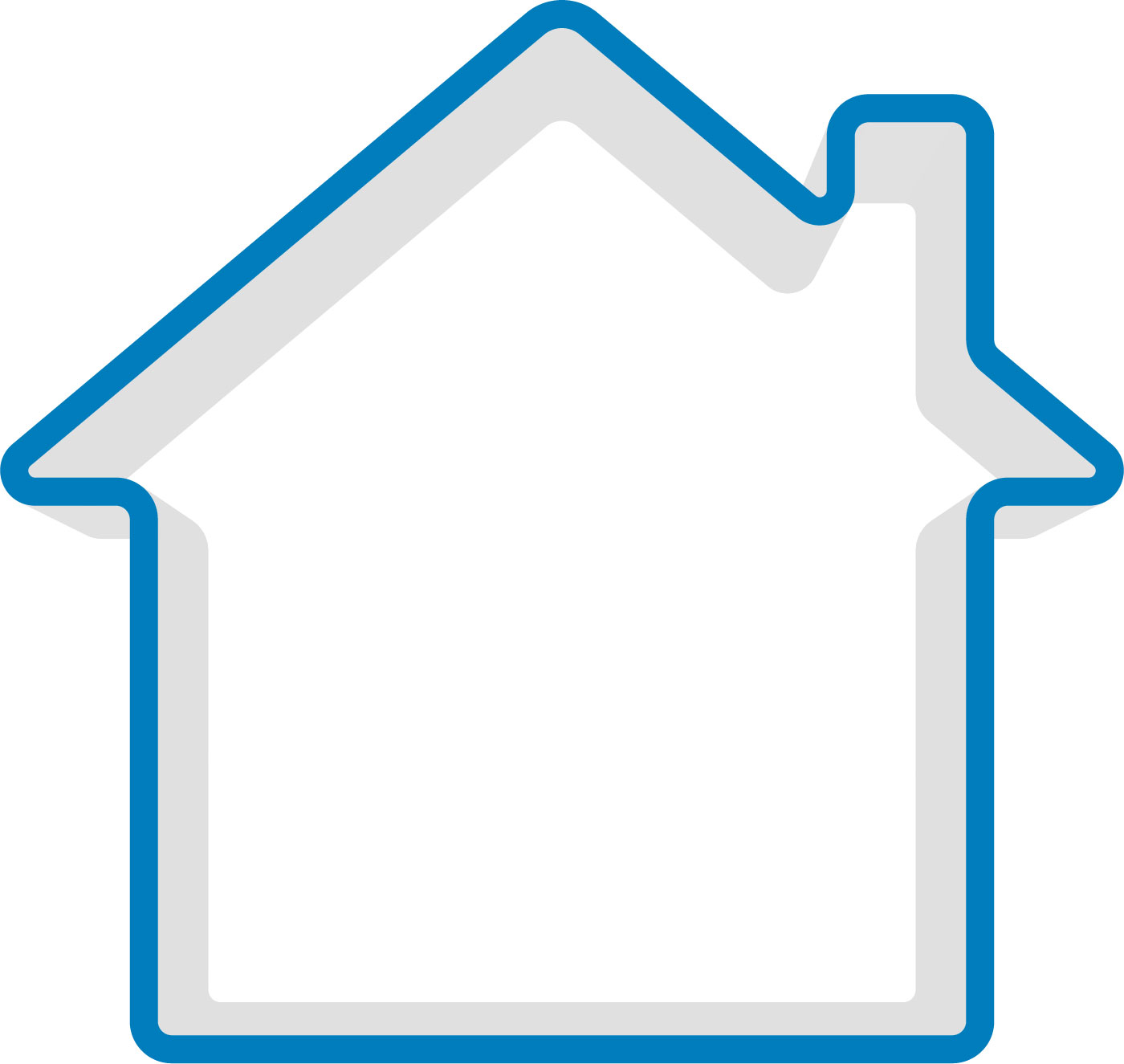 We sold and bought our home with Suzy this past January. We found Suzy through our bank as they offer an incentive to buy a home with their home buying realtor group. We were given a list of 12 and could choose whom to interview. I interviewed Suzy along with one other person. From the moment Suzy walked in my home she was a pleasure. She came in prepared, looked up comps, showed me how my home compared to recent sales and had a marketing plan ready.

Suzy has an amazing team. Brenda and Lavonda in her office answer emails and phone calls immediately! They set up the professional photographer and helped tweak little items in my home for the pics to make them just that better. The marketing materials were lovely as well! Joe in her office hosted our open houses and was always professional and gave us good feedback we could use.

Now, this is why you want Suzy and her team–responsiveness! When you call Suzy, she answers immediately and if she's not able to, she calls right back! Regardless of day or time. This is why this is so important. There were 2-3 homes we were not able to see where we had appointments. One home the door really wouldn't open, one home there were two large dogs running around etc. Suzy immediately called the listing agent's phone number listed and no one answered or could get in touch with the actual listing agent. Two homes lost a potential buy. When showing your home with Suzy she tells you that if you need to decline a showing to let her know immediately so she can reschedule them. We received a request for a showing literally 1 minute later but we have a dog and were at the store. I immediately called Suzy and advised her because we could be there in 15 mins and they could see it. That listing agent never answered their phone call. Again, you don't want to sell your home with someone who never answers the phone!

For buying/looking at homes, Suzy always made time for us. Several times we made a plan that morning to see homes in the evening, or to see several on a weekend day. While inside she gave us very insightful information about locations, types of building materials, etc. She wanted us to know that if we were to buy X house and try to sell the in future, what we could expect. That's really good to know!

Once under contract, Suzy had some recommendations for inspectors and attorneys. TRUST HER. Her team is impeccable! Her local team keeps all parties, lenders etc., moving in the right direction which is SO needed. Our buy fell apart a week before closing on the sellers side. Thank goodness we had Suzy and her attorney recommendation to smooth it over and keep it together.

Selling and/or buying a home is probably the biggest purchase you are going to make in your life. Treat it that way and get Suzy a true experienced professional. I'm never moving again, haha, but if I had to, I am calling Suzy and you should as well!
— Lisa Falcone, Facebook