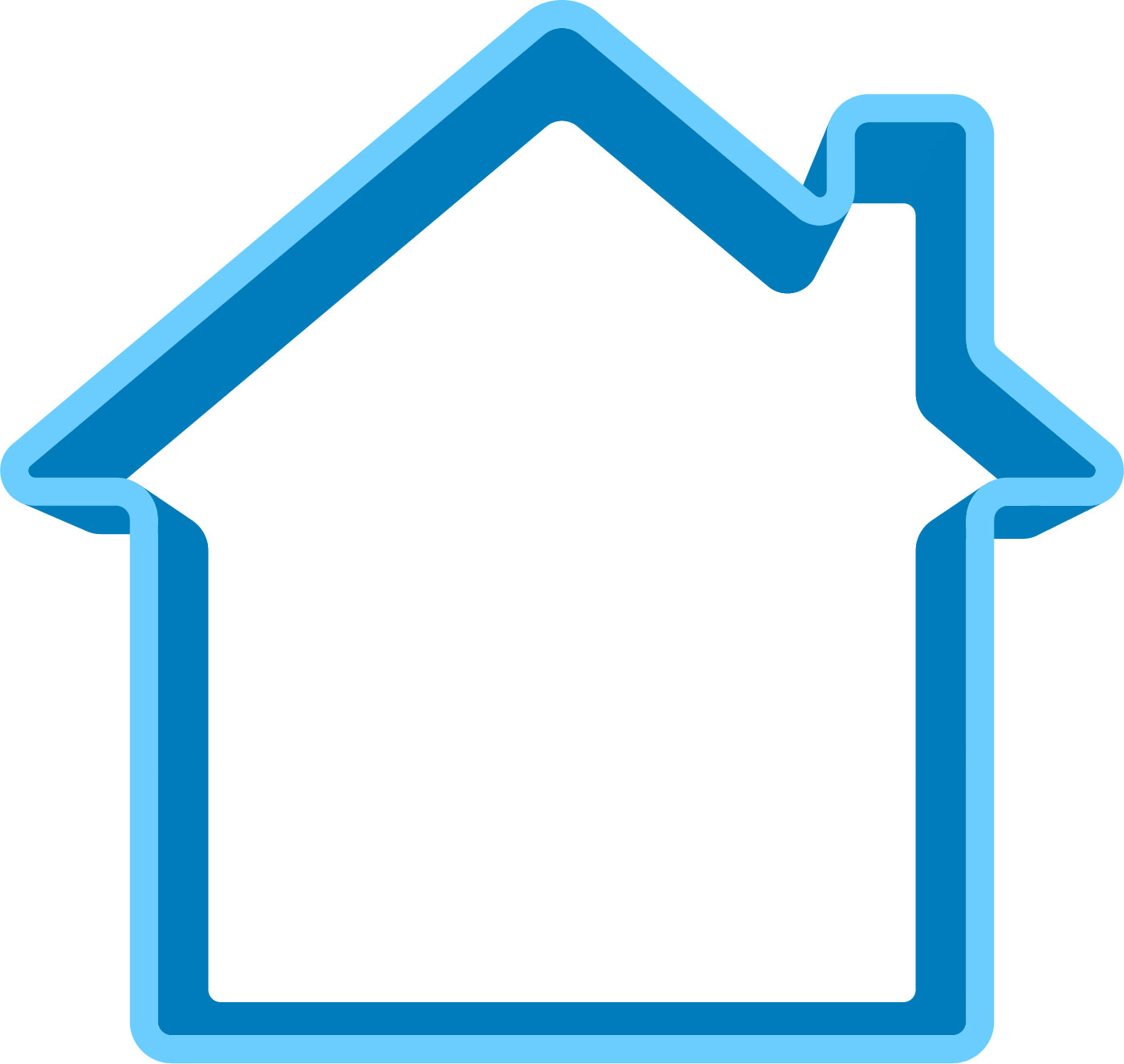 We worked with Suzy during our relocation to St. Charles from another state. She recognized the challenges of such a move and went out of her way to accommodate us. She is so knowledgeable of the area and quickly dialed in to the neighborhoods that would be a fit for our family. She treated us like family through the process yet was a powerful ally to provide guidance and tough negotiation. I recommend Suzy wholeheartedly to anyone embarking on a move. She delivers!

03/13/2015 – brookewmunier


Bought a home in 2015 in Wasco, Saint Charles, IL 60175.



— brookewmunier on Zillow